The following statutory agencies are function under the supervision of the Ministry.
Sri Lanka Tourism Development Authority
Sri Lanka Institute of Tourism and Hotel Management u
Sri Lanka Tourism Promotion Bureau
Sri Lanka Convention Bureau
The Ministry's available cadre as at 31.12.2018 was 71 as against an approved cadre of 79. There are 08 vacancies in the cadre by the date, in Senior, tertiary and secondary levels which have to be filled by the Ministry of Public Administration and Disaster Management.
Cadre of the Ministry (Tourism Section)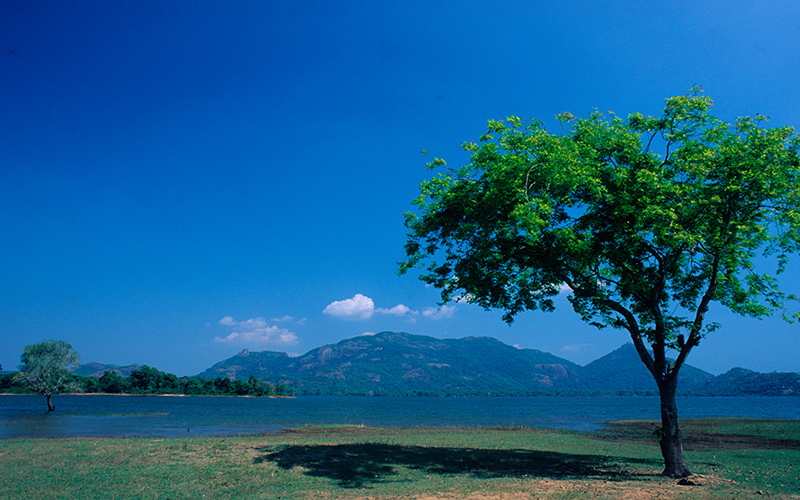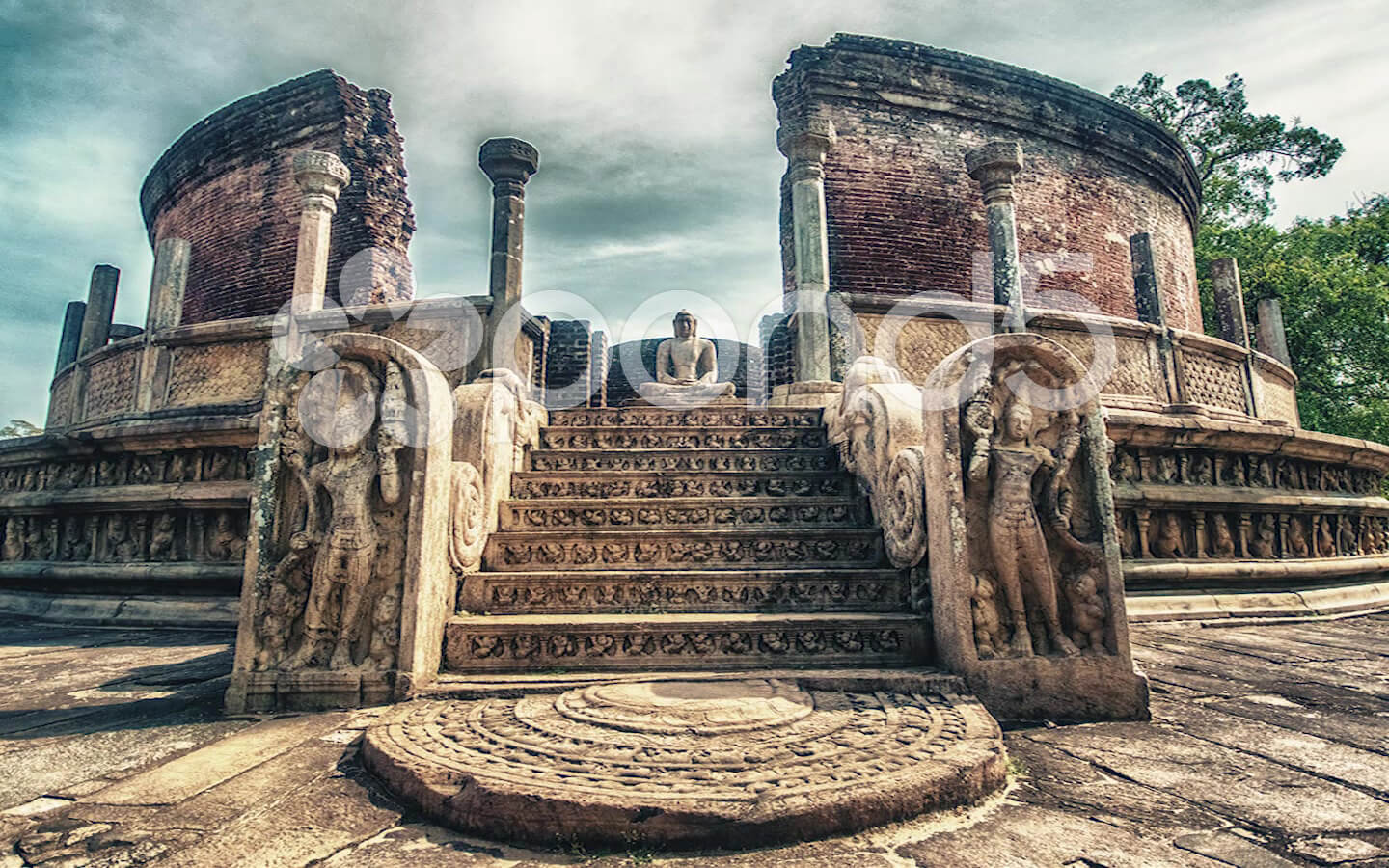 | No | Staff Group | Approved cadre | Existing cadre | Vacancies |
| --- | --- | --- | --- | --- |
| 1 | Senior level | 16 | 15 | 01 |
| 2 | Tertiary level | 04 | 03 | 01 |
| 3 | Secondary level | 37 | 31 | 06 |
| 4 | Primary level | 22 | 22 | - |
| | Total | 79 | 71 | 08 |