The Ministry of Tourism Development, Wildlife and Christian Religious Affairs was established on 28th December 2018, under the extraordinary gazette No. 2103/33 superimposing the previous establishment as the Ministry of Tourism Development and Christian Religious Affairs. Among the main objectives of the establishment of a dedicated Ministry in charge of the tourism sector are to make available an appropriate policy and regulatory framework, to ensure robust infrastructure development, to promote Sri Lanka as a tourist destination and to exercise administrative and financial overview over institutions Gazetted under the Ministry.
The following Department and statutory agencies are function under the supervision of the Ministry.
Department of Christian Religious Affairs
Sri Lanka Tourism Development Authority
Sri Lanka Institute of Tourism and Hotel Management u
Sri Lanka Tourism Promotion Bureau
Sri Lanka Convention Bureau
With the reestablishment, following Departments along with the Wildlife Trust were added under the umbrella of the Ministry.
Department of National Zoological Gardens
Department of National Botanical Gardens
Department of Wildlife Conservation
The Ministry's available cadre as at 31.12.2018 was 71 as against an approved cadre of 79. There are 08 vacancies in the cadre by the date, in Senior, tertiary and secondary levels which have to be filled by the Ministry of Public Administration and Disaster Management.
Cadre of the Ministry (Tourism Section)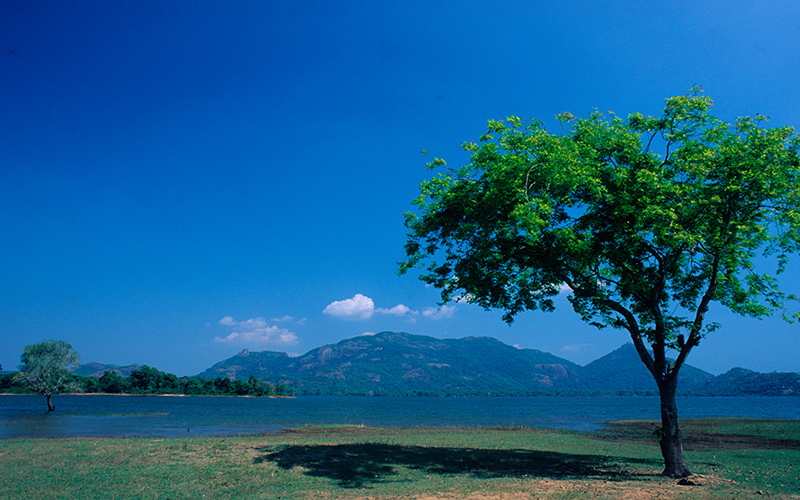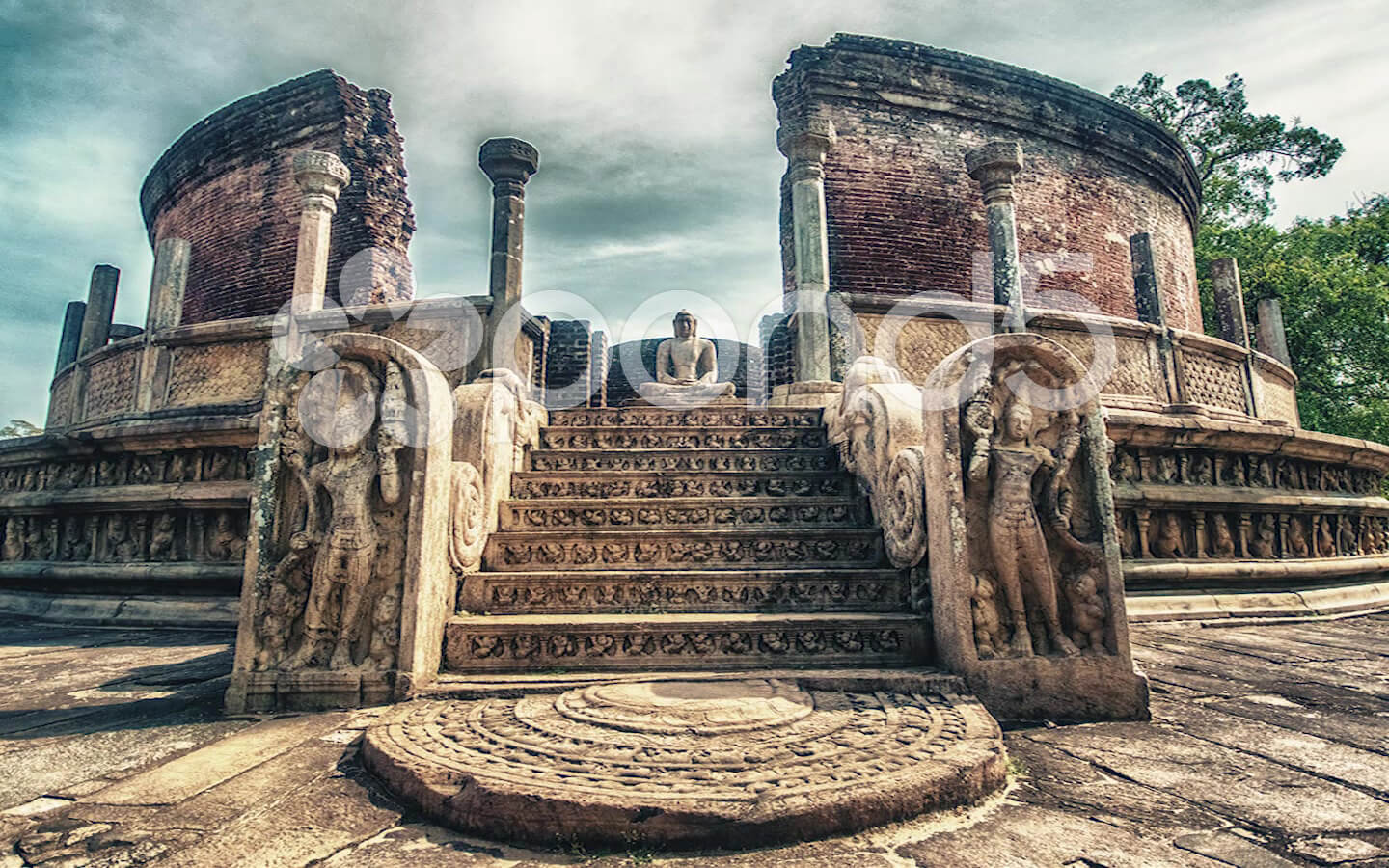 | No | Staff Group | Approved cadre | Existing cadre | Vacancies |
| --- | --- | --- | --- | --- |
| 1 | Senior level | 16 | 15 | 01 |
| 2 | Tertiary level | 04 | 03 | 01 |
| 3 | Secondary level | 37 | 31 | 06 |
| 4 | Primary level | 22 | 22 | - |
| | Total | 79 | 71 | 08 |